1 Double or 2 Single + 2 Sofa Beds
Included
Suites are located at garden or first floor level. They are spacious and comfortable including a large living room with two large sofa beds (may be used as an extra bedroom for family groups), a dining table and chairs, LCD TV and a balcony or terrace. There is a small kitchen area with a refrigerator as a minibar but no arrangements for cooking.
Each suite has its own unique interior decoration reflecting a simple white mediterranean style. All of the 14 suites are located by the pool providing a beautiful view of the poolside and garden.
Family suites have all same futures ideal for young families with up to 2 children. Family suites are located by the pool area or in a more relaxing garden area, located both in lower or upper level.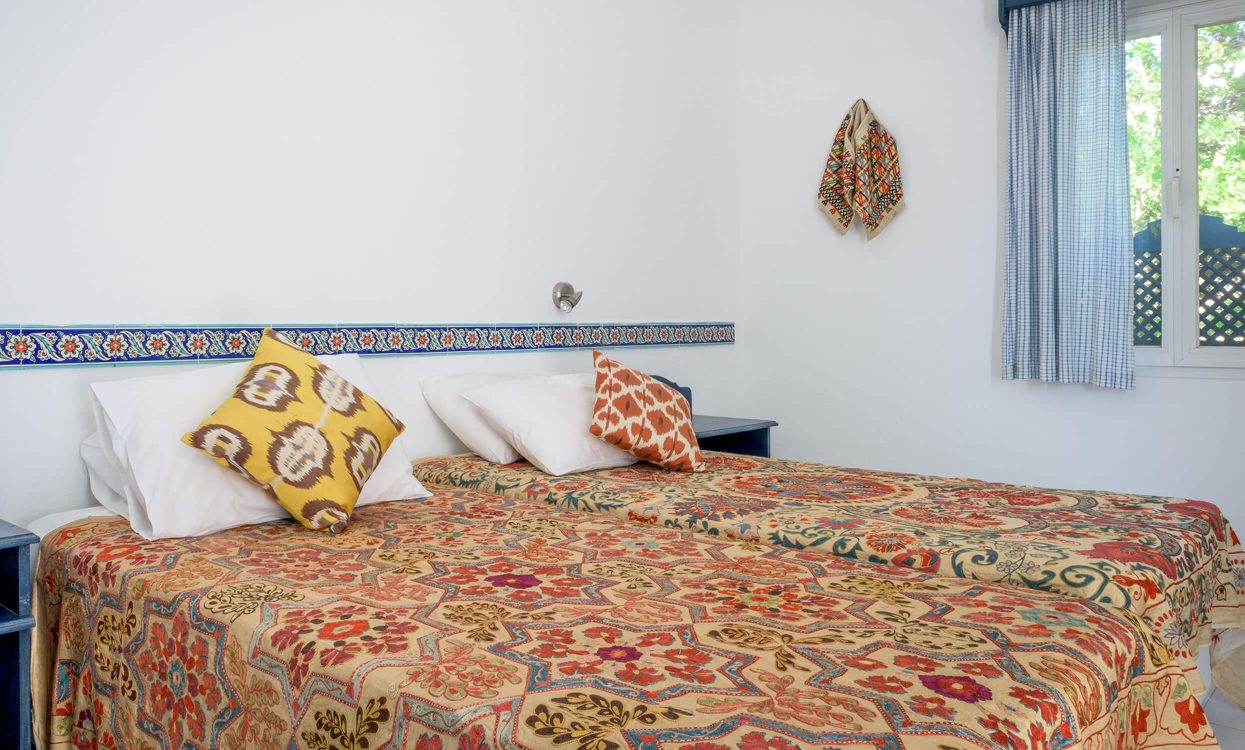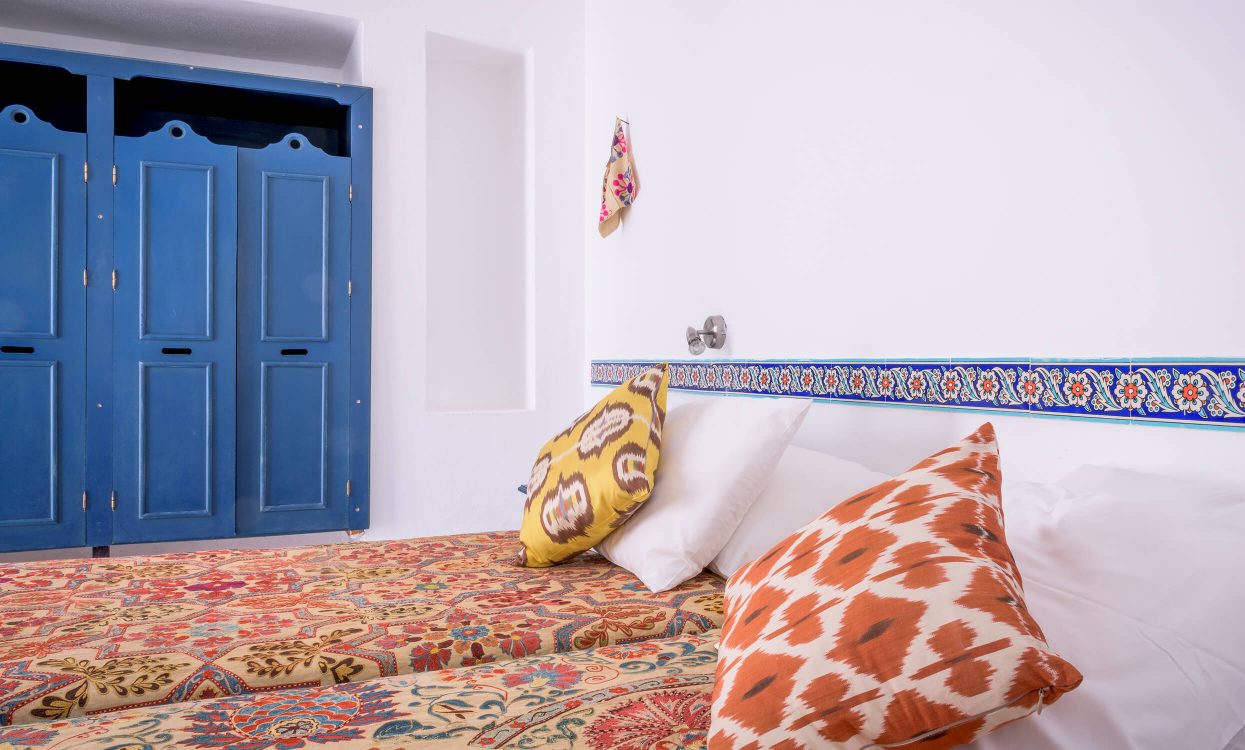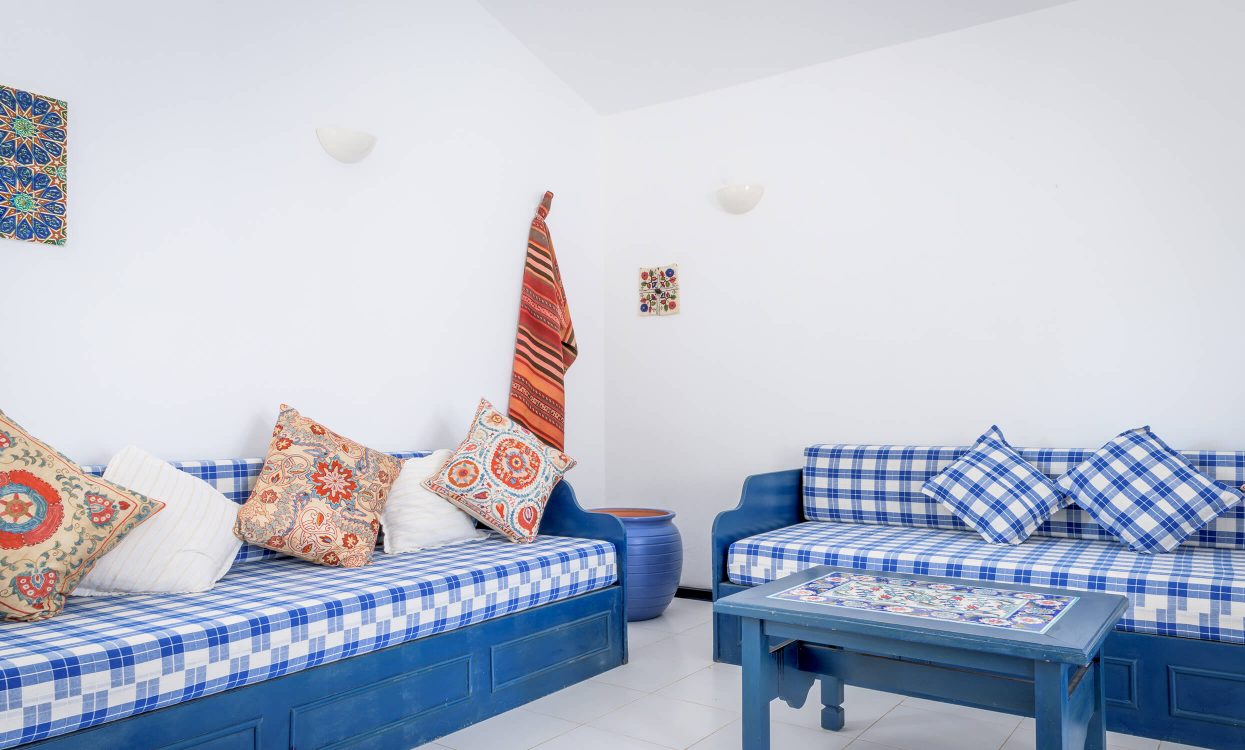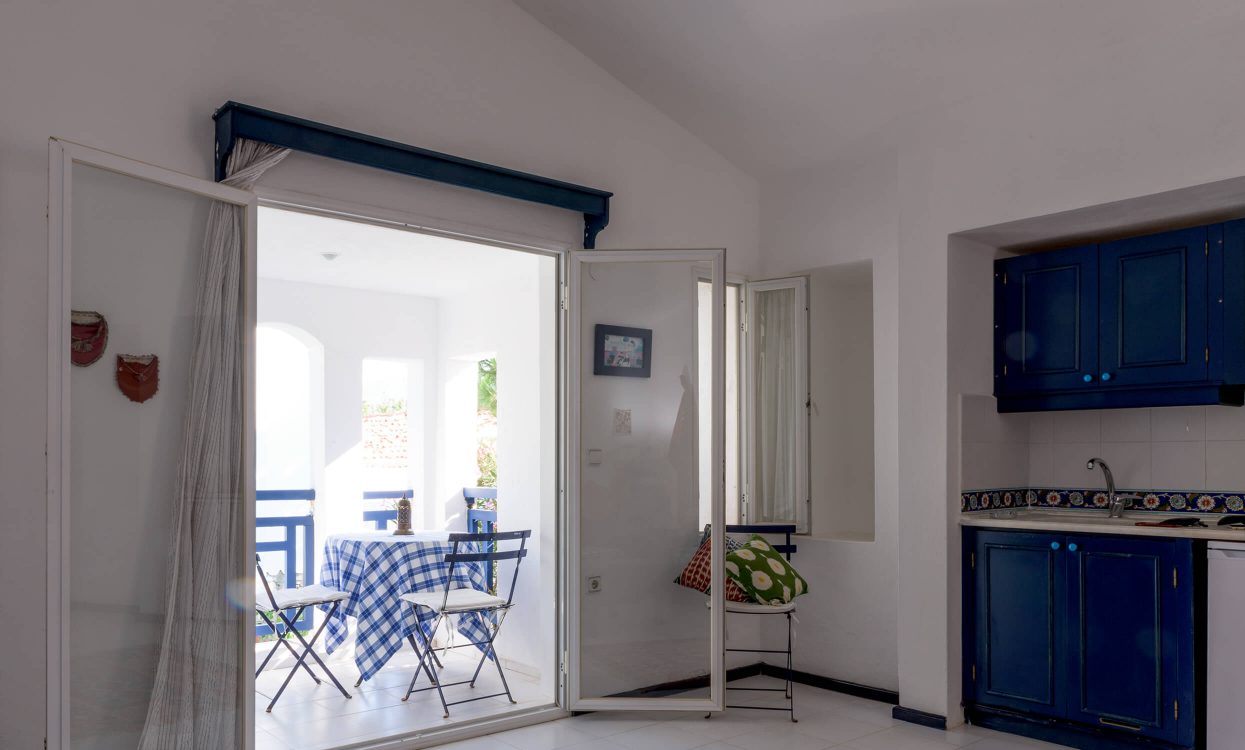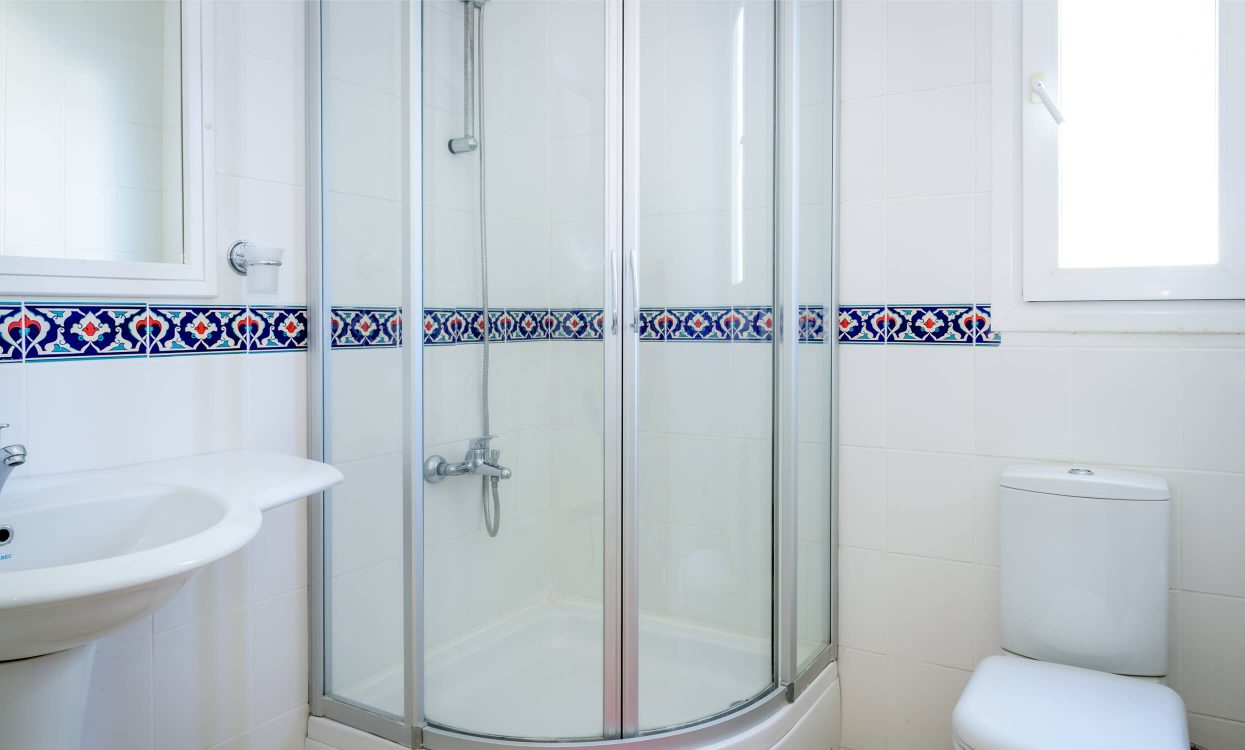 Low Season Price List
(15 June to 1 July and 1 September to 31 October)
Family Suite (2 Adults & 2 Children)
2.000 TL
High Season Price List
(1 July to 31 August)
Family Suite (2 Adults & 2 Children)
2.600 TL
In order to finalize the reservation, a 50% deposit must be made.
Half of the deposit is refunded for cancellations made up to 30 days before the arrival date. 50% prepayment is non-refundable for all other cancellations.
Non-refundable reservations are subject to a 10% discount and all fees will be charged.
No refunds are made for cancellations.
Additional breakfast in villas and apartments is 150 TL per person.
Suite rooms have daily cleaning and villas once a week and room service.
Check Availability