1 Double + 2 Single + 2 Sofa Beds
Not Included
Marphe Villas are ideal for couple as well as family groups. Set in the upper garden area, these terraced houses allow the full independence of a villa holiday with the benefits of hotel facilities. The two storey villas are finished with natural limestone floors, whitewashed walls and hand made curtains creating a very cool and contemporary feel enlivened by splashes of bright colors.
The two storey Marphe villas have an entrance hall, a large sitting room, dining and kitchen area equipped with hob, fridge/freezer, air conditioning and satellite TV/DVD. Cloakroom/WC with washing machine and a small garden area are also located on the ground floor. Two spacious air conditioned twin bedrooms with their own balconies and suite shower/WC are located on the first floor.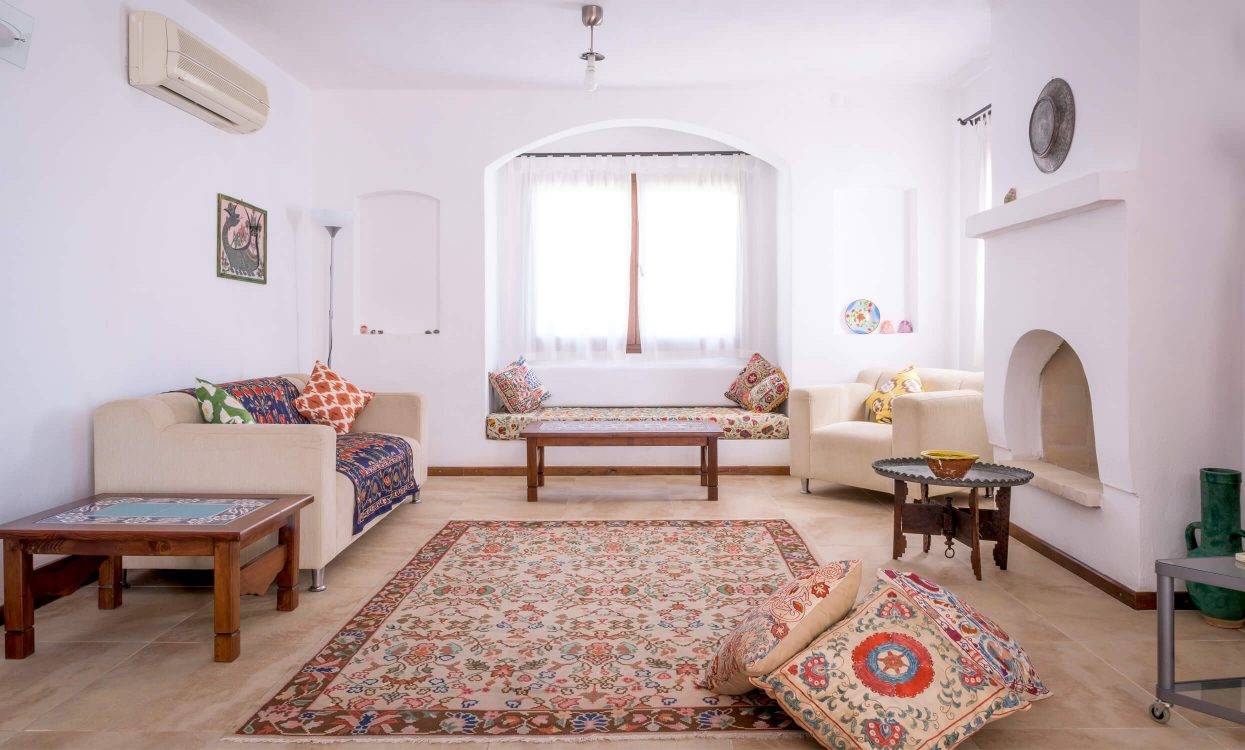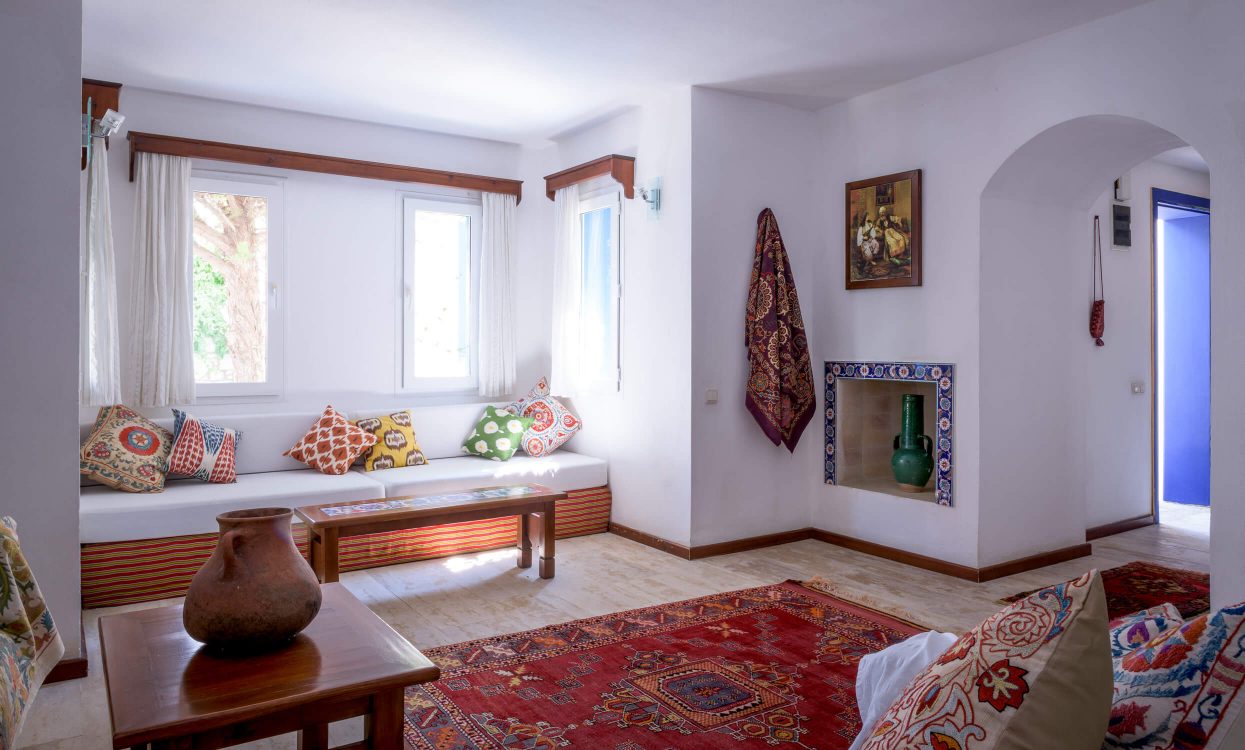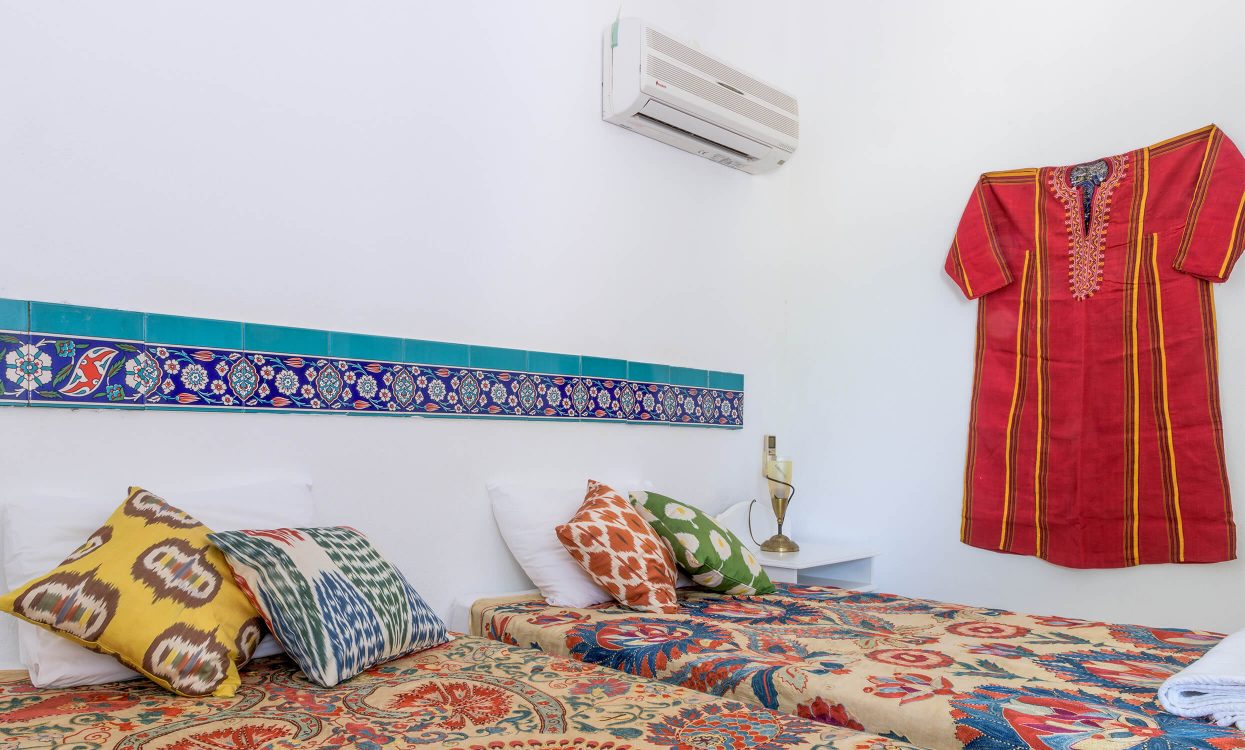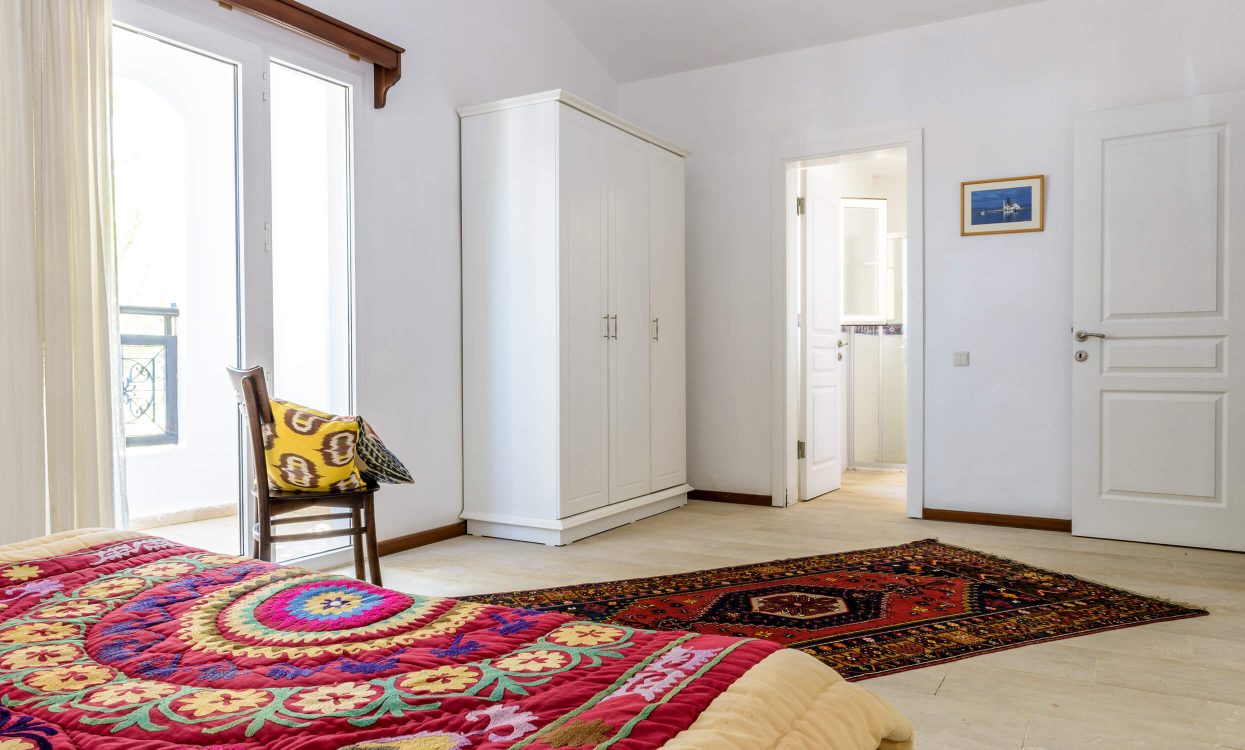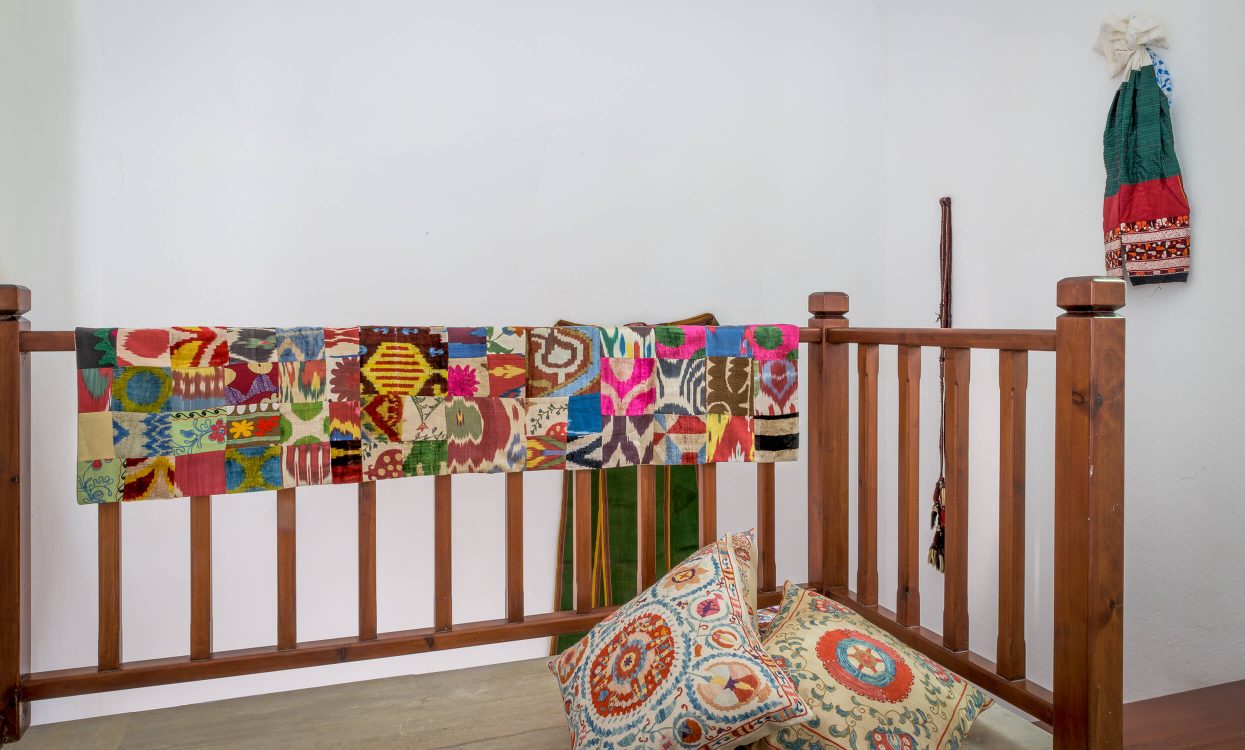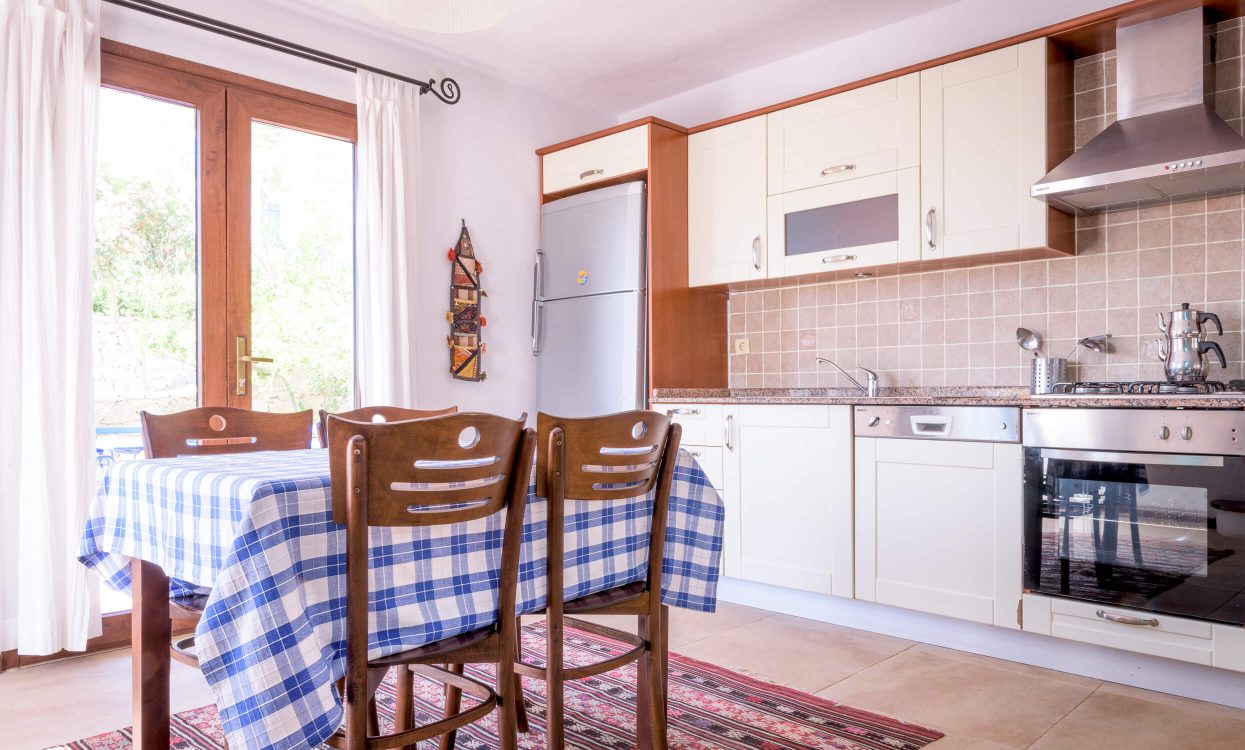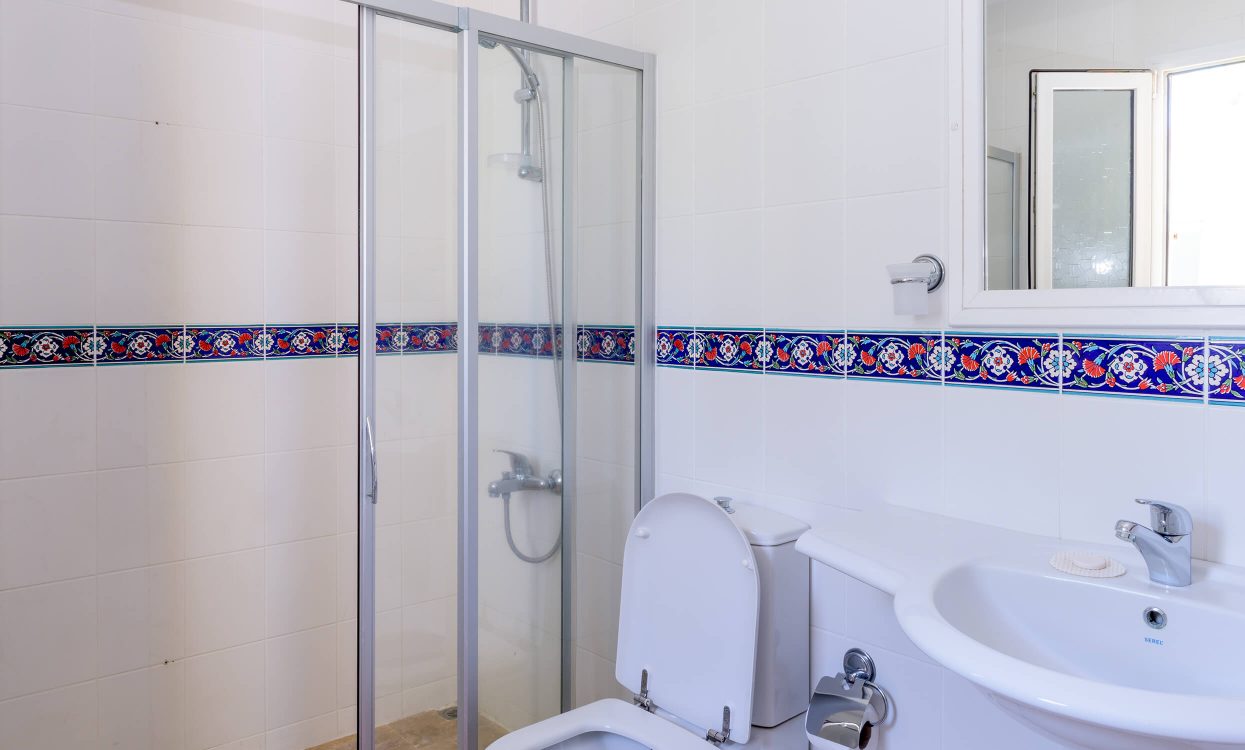 Low Season Price List
(15 June to 1 July and 1 September to 31 October)
High Season Price List
(1 July to 31 August)
In order to finalize the reservation, a 50% deposit must be made.
Half of the deposit is refunded for cancellations made up to 30 days before the arrival date. 50% prepayment is non-refundable for all other cancellations.
Non-refundable reservations are subject to a 10% discount and all fees will be charged.
No refunds are made for cancellations.
Additional breakfast in villas and apartments is 150 TL per person.
Suite rooms have daily cleaning and villas once a week and room service.
Check Availability